Our secondary consultation is now closed: What's next for the 2023 Boundary Review?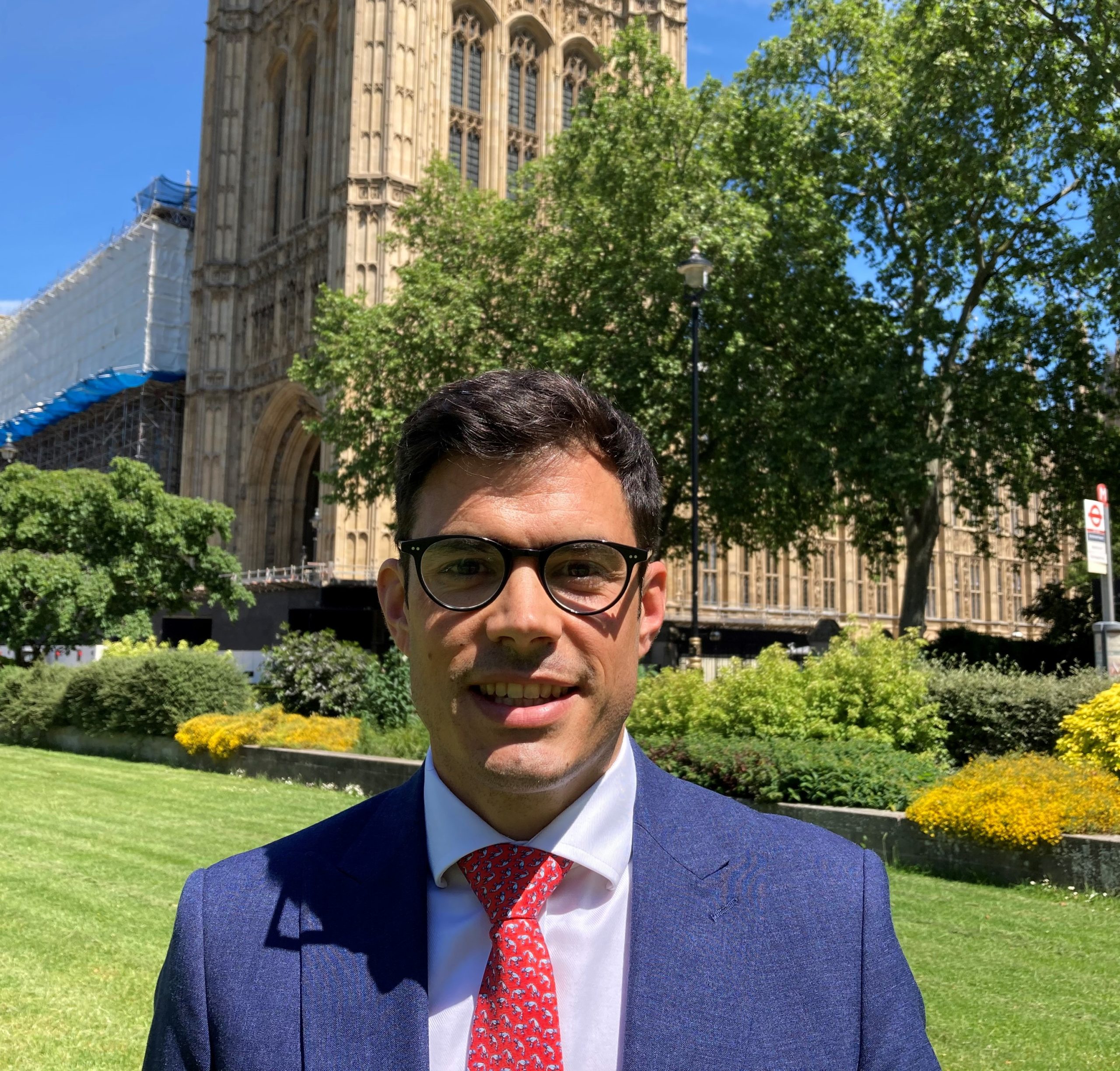 Tim Bowden, Secretary to the Commission
Over the last six weeks, the Boundary Commission for England has been travelling across the country to listen to your views on our proposed changes to constituency boundaries. This review – known as the 2023 Boundary Review – is taking place to rebalance the number of electors in each constituency. We've now closed our secondary consultation on these initial proposals for new constituencies, which launched 22 February and included public hearings across the country.
The Commission has been asked by Parliament to recommend changes to the map of constituencies across England, and to help us get them right, we invited you to have your say on our suggestions. It's been a busy but enjoyable six weeks for the Commission as the Secretariat has worked hard to deliver 32 public hearings in towns and cities across the country. Over the course of the consultation period, the Secretariat has travelled around 15,000 miles in total between hearings, recording over 160 hours of footage which is available to watch on our YouTube channel. We had the privilege of hearing from over 1,000 speakers at the hearings and, via our consultation website bcereviews.org.uk, email, and letter, are pleased to have received over 9,500 written responses as well.  
Thank you to everyone who took the time to provide their views, either in person or in writing. This feedback is invaluable in helping us make sure the boundaries we recommend not only adhere to the legislative requirements, but present the best possible options for communities. We were always impressed with the variety of evidence presented at the hearings. People spoke of the transport links available in their area, about their schools and the places of worship they attend, and the sense of pride they feel for their community. We were sometimes even provided with physical evidence such as local newspapers, books and – in one case – even a print of an early 17th century map. 
The Secretariat will now work with our Assistant Commissioners to consider our initial proposals in light of the evidence we received over the first and secondary consultation stages. After producing a report detailing our decisions, any revisions we make to our proposals will be open for comment during a further, final consultation later this year.
It will take some time to carefully analyse the many responses sent in this and last year. Until we're finished, there's still plenty to read on our website about the 2023 Boundary Review. In recent weeks, we've published blogs from Lead Assistant Commissioner for London, John Feavyour and Lead Assistant Commissioner for the Eastern region, Jane Kilgannon, who wrote of their experiences chairing hearings in their respective regions, and who both described how impressed they were by the speeches they heard. We also heard from a Review Officer, Jo Miles, who spoke in her blog of the valuable insights and perspectives provided at the hearings. Our initial proposals, as well as the feedback sent in during the first consultation, are also still available to view via our interactive map on bcereviews.org.uk. 
Keep an eye on our website for updates on the review process, and make sure you're following us on Twitter and Facebook.