The Commissioners
The Chair of the Commission is ex officio the Speaker of the House of Commons, but by convention he or she does not participate in the conduct of the review or formulation of the Commission's recommendations.
The Deputy Chair therefore leads the Commission in the conduct of its review work and is supported by two other Commissioners and 16 Assistant Commissioners. You can read more about the Assistant Commissioners here.
Sir Peter Lane (Deputy Chair)
Mr Justice Lane was educated at state schools in Worcester, before studying law at Oxford and Berkeley, California. After 5 years in the Office of the Parliamentary Counsel, he became a solicitor and parliamentary agent in Westminster, drafting and promoting legislation on a wide range of subjects; in particular, infrastructure projects. His clients included public transport operators, local authorities and universities. In 2001, he was appointed as a salaried immigration adjudicator, in time becoming a judge of the Upper Tribunal. In 2014, he became President of the General Regulatory Chamber of the First-tier Tribunal, which decides appeals from a wide range of statutory regulators. He was appointed a deputy High Court judge in 2016 and, in 2017, a High Court judge in the Queen's Bench Division. Since October 2017, he has also been President of the Upper Tribunal Immigration and Asylum Chamber. He was appointed as Deputy Chair of the BCE initially for a three year term from 23 June 2020, subsequently extended to 22 December 2023.
Colin Byrne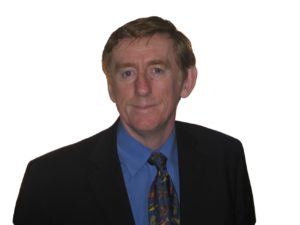 Colin Byrne worked for over 30 years in the Civil Service in a number of roles.  These included Divisional Manager, Health and Safety Executive; Director, Town and Country Planning, Department of Communities and Local Government; and Director, Government Office for the South East. He was the Lead Assistant Commissioner for the South East of England in the BCE's 2018 Review. He was a governor of the Guildford College Group for eight years, and a trustee of Citizens Advice Guildford.  Currently he is a non-executive director of a local specialist housing association. He was appointed a Commissioner of the BCE for a five-year term from 1 July 2019.
Sarah Hamilton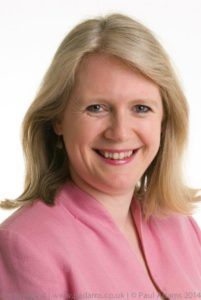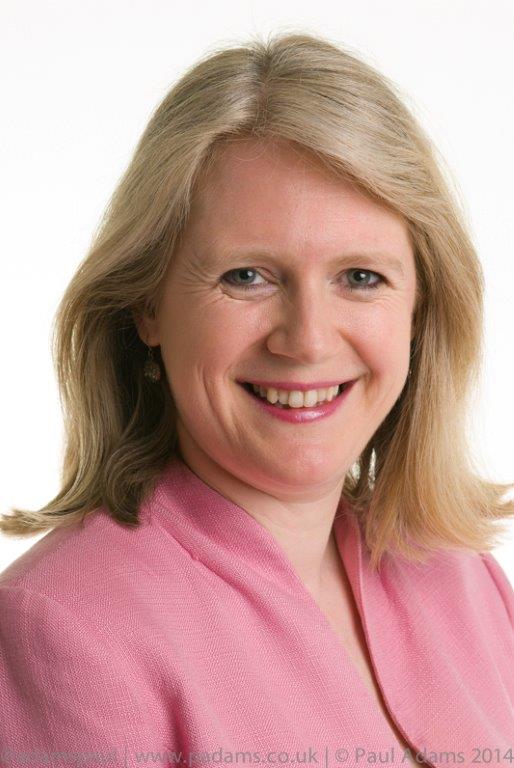 Sarah Hamilton graduated from Exeter University with a BA(Hons) in Law in 1992. She was admitted as a Solicitor in 1995 and enjoyed a 20-year career in a City law firm, specialising in litigation, acting for public sector bodies. Retiring from private practice in 2016, Sarah now has a portfolio career in the fields of healthcare, education and regulation. She chairs Fitness to Practise Committees for two healthcare regulators, and is a lay member for a third. She is an Inspector for University Programmes for Dental Schools and Social Work England. She is an Independent Panel Member for the London Assembly. Sarah worked as the Lead Assistant Commissioner for the East of England in the BCE's 2018 Review. She was appointed a Commissioner of the BCE for a five-year term from 1 July 2019. She is married with two children.
The Commission meet regularly and you can read the papers and minutes from their meetings.
Code of Conduct and Register of Interests.
All Commissioners are required to comply with the principles set out in the Cabinet Office's Code of Conduct for Board Members of Public Bodies. The Commissioners also maintain a Register of Commissioners Interests and declare their annual fees and expenses in the Commission's Annual Reports.