Our consultation on new constituencies is now closed: Thank you for taking part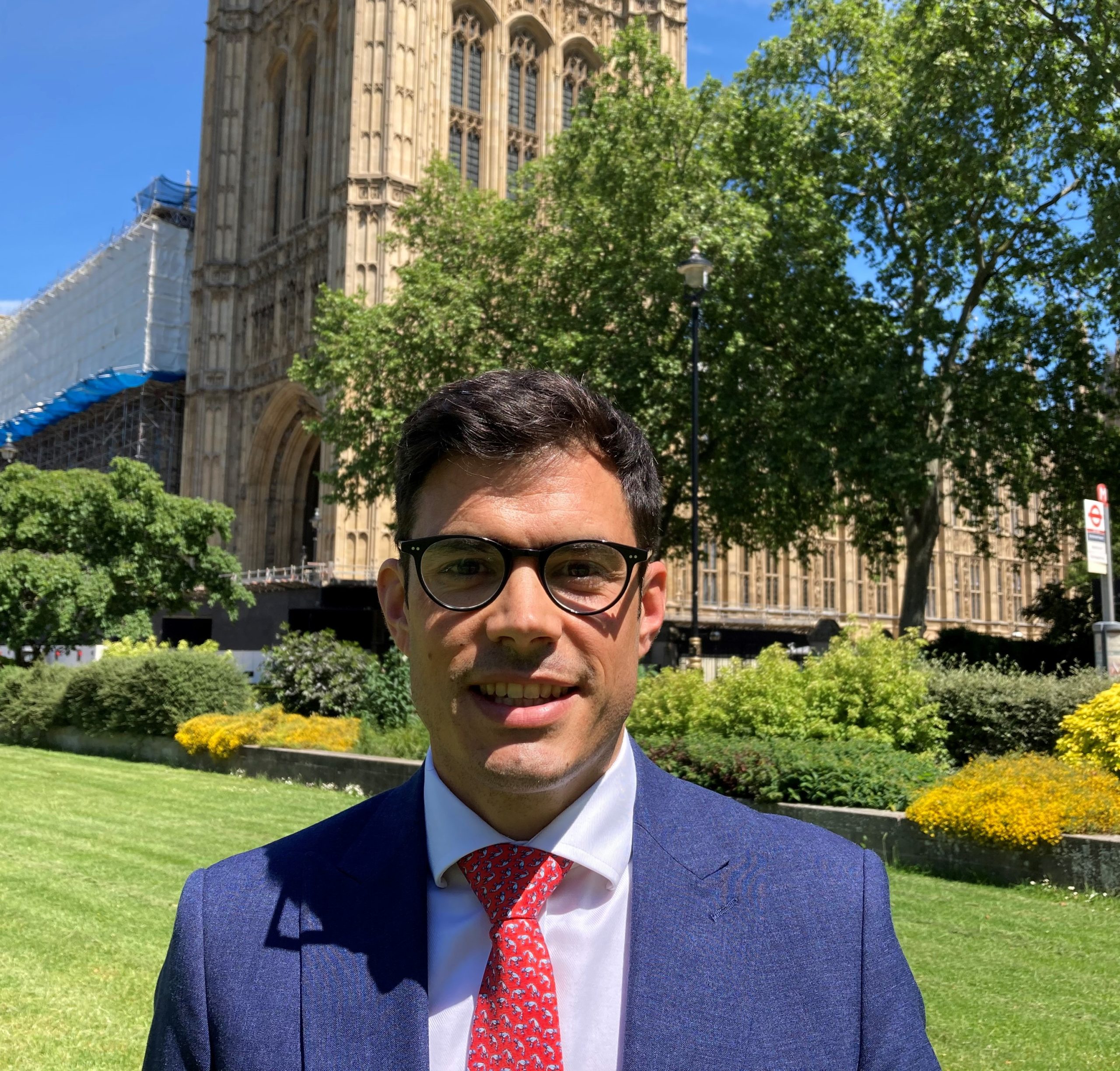 Tim Bowden, Secretary to the Boundary Commission for England
What should the new map of constituencies look like? This is a question that the Boundary Commission for England, with the help you have given over the course of three public consultations, is now closer to answering. 
This week, we closed our final consultation on a proposed new map of constituencies across England. These revised proposals had been shaped by the feedback you provided during our first two consultations, with changes made to nearly half of our initial suggestions for new boundaries and names of constituencies. Over the last month, we encouraged you to send in comments on our revised map, to help us decide on any final changes before our recommendations are sent to Parliament. While we cannot accept any more responses, our proposals are still available to view on bcereviews.org.uk.
The level of participation has been fantastic, and we're grateful to everyone who took the time to provide their views. We received nearly 19,000 comments in the final consultation period alone, meaning that a total of almost 65,000 responses have been sent in across all three public consultations. It's been a privilege to listen to your views throughout this process, whether they were provided in writing, or in person during the public hearings we held earlier this year.
This feedback is invaluable in helping us to shape the best map possible under the legislation we must work to. The 2023 Boundary Review is taking place to rebalance the number of electors in each constituency, as this currently varies widely. To make sure that each MP represents roughly the same number of electors, the Commission has been asked by Parliament to recommend a new map of constituencies, each containing between 69,724 and 77,062 electors (with an exception for the Isle of Wight). While we must keep within this range when reshaping constituency boundaries, we also try our best to take into account local geography, existing constituency boundaries, and local ties – which is why your comments have been so important in helping us make sure our map reflects your community and local area as far as we can.
So, what comes next?
Tens of thousands of comments were sent in during our final consultation, and we're now preparing to look through each and every response as we move to the next stage in the boundary review process. We will consider whether any changes should be made to our revised proposals based on this feedback, and develop our final report. The Commission will submit its recommendations to Parliament by 1 July 2023, which concludes our involvement in the 2023 Boundary Review. Once an Order has been made to give effect to the final recommendations, the new constituencies will take effect at the next general election thereafter.
When our report is laid before Parliament, we will publish our final recommendations on our website alongside all the comments sent in during our final consultation. You can keep updated on our progress by following us (@bcereviews) on Twitter, Facebook or Instagram, or you can keep an eye on our website where we will publish any news.
On behalf of the Commission, thank you once again for taking part in such an important democratic process. By giving us insights into your local area, you have helped in creating a new, more equal map of constituencies across England.