We're halfway through our final consultation on revised constituencies: Have you had your say yet?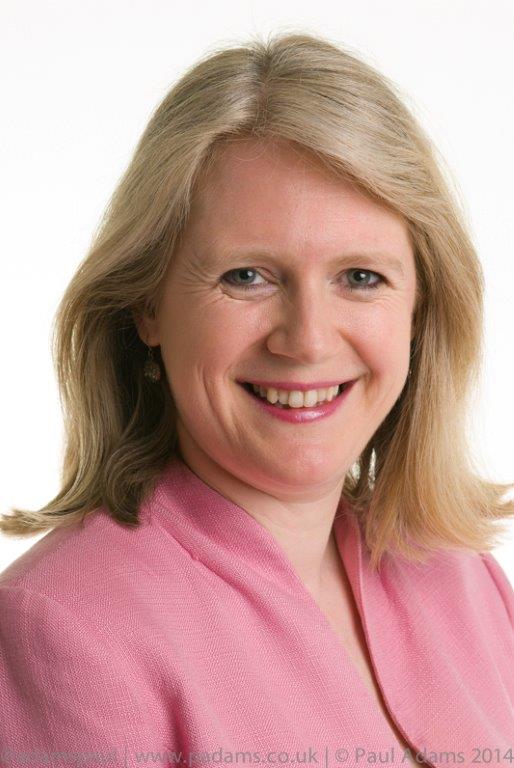 Sarah Hamilton, Commissioner of the Boundary Commission for England
Parliamentary constituencies are changing, and it's your final chance to have a say.
The Boundary Commission for England wants your help in improving its revised proposals for new constituency boundaries. We are now halfway through our final public consultation. If you haven't yet sent in your views on the new revised map, please take a look at bcereviews.org.uk today – we've changed nearly half of what we initially proposed based on evidence received.
Over the last 18 months, the Commission published its first suggestions, and held two consultations on those initial proposals. These received a fantastic level of participation, with over 45,000 comments sent in, and we have reflected this feedback in our revised map. It's now the last chance to send in views in our final consultation, and we are looking forward to hearing from you as we enter the final two weeks. As illustrated above, we changed nearly half of our initial proposals, and this shows just how valuable your feedback is in helping us to draw the best map possible.
Under the rules we are working to, each constituency the Commission recommends must have between 69,724 and 77,062 electors – which will rebalance the number of electors each MP represents. The Commission also takes into consideration local geography, existing boundaries, and also local ties. This is where your local knowledge comes in. We want you to look at the new constituency map we have proposed on bcereviews.org.uk, and tell us your views: whether you support the proposals, and if there is anything you would like us to improve. For example, do our proposals take into account the transport links your community uses? What about your local shops, library or GP? By taking part in our final consultation, you can help us to shape our recommendations before they are sent to Parliament.
To view the revised constituency map and respond to our consultation, visit bcereviews.org.uk, or send us an email or letter. Don't delay – all responses must be received by 5 December.