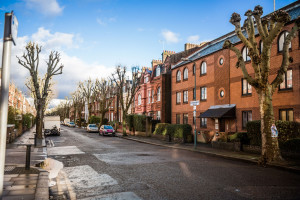 2018 Review Recommendations
Final recommendations of the 2018 review of Parliamentary constituency boundaries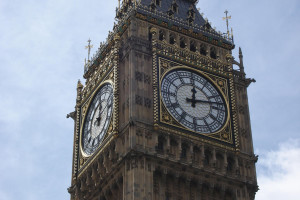 About us
Who we are and what we do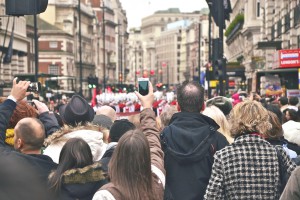 Data and resources
The data we hold and how you can use it
Welcome to the Boundary Commission for England's website.
We are an independent and impartial advisory public body, which reviews the boundaries of Parliamentary constituencies in England. There are separate Commissions that review the Parliamentary constituencies in Scotland, Wales and Northern Ireland, and the local government boundaries in England.
Following the passing of the Parliamentary Constituencies Act 2020, we will be updating our website in early January 2021 with details of the forthcoming '2023 Review' of constituencies in England, which will use the parameters established by that new legislation.
Keep up to date with our work by following us on twitter @BCEReviews, or on Facebook.